What Separates Our pH Control Systems and Our Technology from the Competition?
We are often asked what makes pH control & neutralization systems and products from Fortrans, Inc.® better than competing product offerings available elsewhere in the marketplace. When you purchase a pH control system, pH neutralization system, concrete truck cleaner, or sludge-drying agent from us, you're receiving some of the best products out there. But what does that really mean?
Buyers of pH control systems and products from Fortrans, Inc. enjoy many advantages, including the fact that we make products that are simply more:
Cost-Effective
Not only are our pH control and neutralizations systems and products relatively inexpensive, they will help save your business money along the way, too. There are many instances of previous clients raving about our pH control equipment paying for itself many times over.
Everything we sell is designed to help lower your bottom line so you can focus on growing your top line!
Green & Eco-Friendly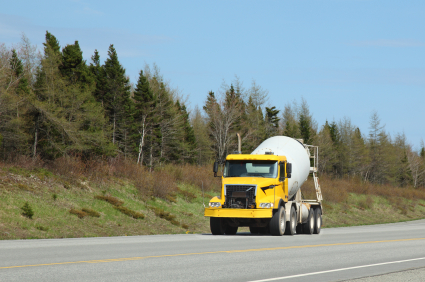 It's one thing to say you make "green" products, but it is another thing to actually do it. Fortrans is 100% dedicated to making our products as eco-friendly as possible, while also keeping our pH neutralization and control systems and cleaners affordable to large-and-small companies alike. A perfect example of this is in our pH control systems. Acid-based pH control systems are our closest competition, however, when you look at the numbers, there is no competition.
CO2-based pH control systems from Fortrans cost about 70% less than acid-based pH control systems, and they don't require the use of harmful chemicals or emit toxic byproducts.
Efficient
Whether you are using a cement truck cleaner from Fortrans or one of our wastewater pH control systems, you can rest assured knowing it will deliver the ultimate in performance and efficiency. Our pH control and neutralization systems and products are extremely effective, which helps free up your time to invest elsewhere as needed.
Contact Fortrans and place an order today! We ship throughout the U.S. and Canada.