Fast, New Drying Agent for Water-Based Sludges & Slurries
Even normal dredging operations create sludge and slurry. As it can contain hazardous or noxious materials, sludge and slurry must be cleaned and disposed of properly, and proper disposal requires sludge to be solidified before it can pass a standard Paint Filter Liquids Test before it can be sent off to a landfill.
Fortrans, Inc.® has the perfect solution: a new drying agent for sludge and slurry. Sludge Set™ will help your mining, oil, or gas company clean sludge quickly and with ease, while lowering the operational costs required for transport and labor.
Use Sludge Set to Rapidly Dry Sludge at Wastewater Treatment Plant Operations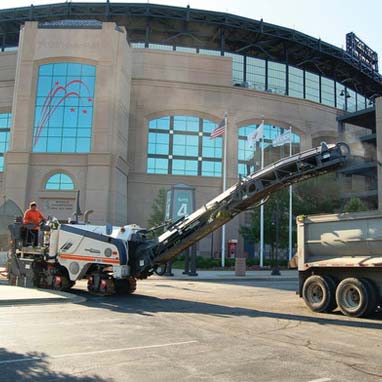 Sludge Set gets the job done on your site. Why is it better than the alternative sludge-drying products out there? It's superiority comes from its ability to work fast to dry sludge.
Other sludge-drying methods for waste disposal are often time consuming and increase overhead. Some also produce more hazardous materials, which creates even more of an environmental issue that the sludge itself.
Sludge Set features new sludge-drying technology available to the dredging industry that utilizes polymer-based drying and solidification agents that are applied to the waste material. These products are simply more efficient at solidifying liquid waste.
Benefits of Using Our Product to Dispose of Liquid Waste
Using a product such as Sludge Set, a polymer-based absorbent, will require less mixing time and work better, since a single pound of Sludge Set will absorb 250 pounds of water. The product adds less-than-1% free swell which will significantly reduce hauling costs, too.
Sludge Set is not hazardous or toxic, which makes it easy to apply.
To use, distribute the granular, free-flowing powder over the sludge or slurry, then mix with a bucket loader. Once Sludge Set has been properly mixed into the sludge, it will continue to absorb water, speeding up your process.
To order our slurry-drying product, contact Fortrans, Inc. today at 866-958-7267. We are available online or by phone to clients in the United States and Canada.